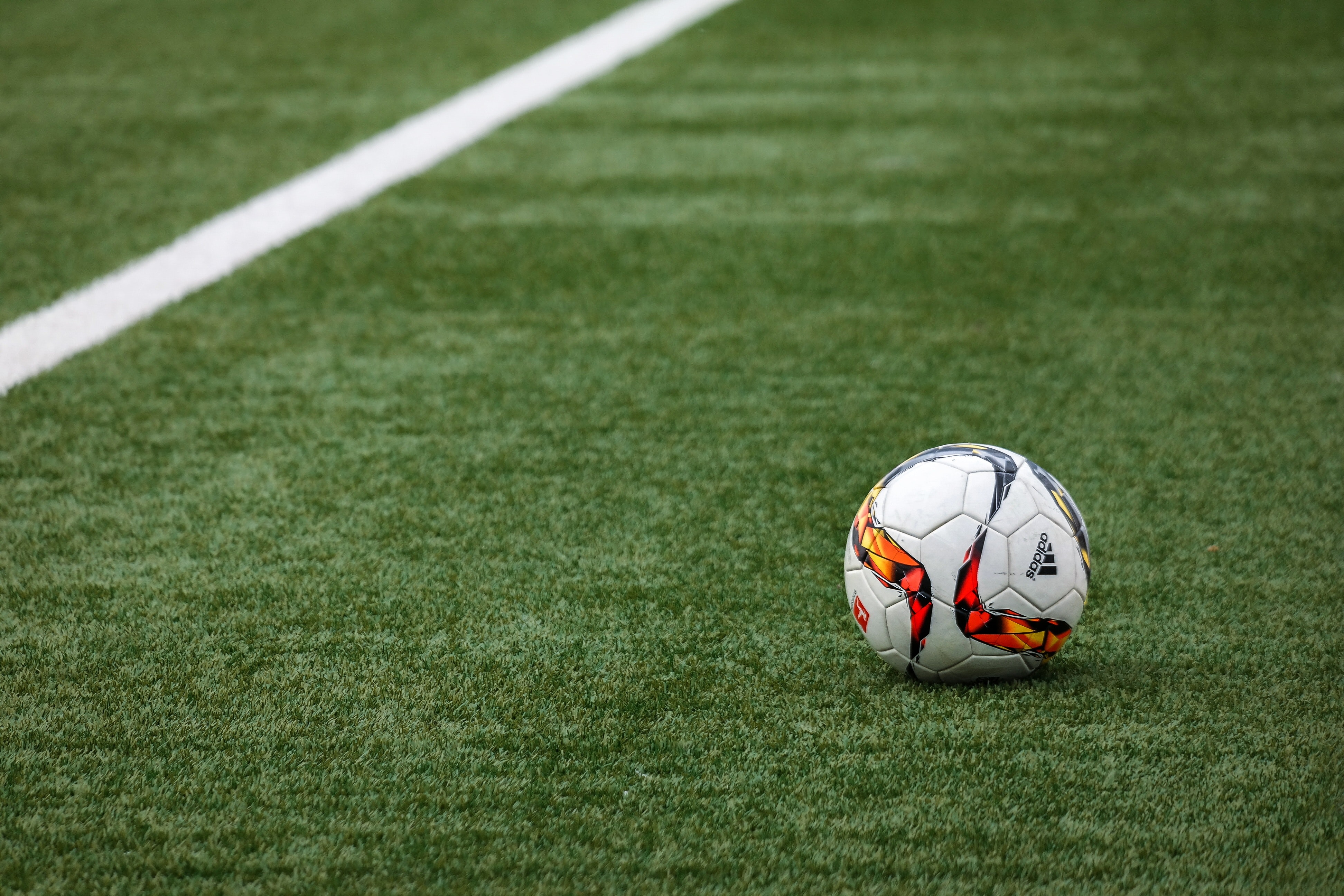 Artificial turf soccer fields are popping up everywhere, from schools to professional sports stadiums. From functionality to cost, there's no shortage of benefits when it comes to artificial turf soccer fields. Here's why synthetic grass sports turf is the perfect playing surface for a game of soccer.
Consistent Surface
A natural grass surface can get a bit rough and uneven, especially after a soccer match. It is nearly impossible to get in consecutive games or practices when there are many holes in the surface caused by cleats and slide tackles. This isn't an issue with artificial turf, which is why so many soccer players prefer playing on synthetic grass fields. Artificial turf provides a consistent surface that maintains its playability for many years. Soccer players won't have to worry about any divots or holes and can keep their focus on scoring goals.
Incredible Durability
No matter what the weather conditions are, an artificial turf soccer field is built to last. Artificial turf can withstand the most extreme weather and still serve as a viable surface for soccer players. The same cannot be said for a natural grass soccer field. When there is inclement weather such as rain, snow, or extreme heat, it can be impossible for soccer matches to occur.
Promotes Safety
Artificial turf is a safe playing surface that reduces the chances of injury. Soccer players can play as hard as they want without fear of getting hurt. Common hazards that are often found on natural grass, such as wet surfaces, are not a concern with synthetic turf. Thanks to its advanced properties and efficient drainage system, artificial turf doesn't get slippery, which means that players will be able to keep their footing while playing. Synthetic grass also accounts for the physicality of soccer and the toll that it takes on a player's body. Its padding and shock absorption lessen the impact that soccer players take on their knees when tumbling to the ground.
Reduced Maintenance
Unlike natural grass, you won't have to worry too much about maintaining your artificial turf soccer field. Maintenance tasks that are mandatory for a natural grass field, like regular watering and mowing, are not needed when it comes to artificial turf. Synthetic grass is a low-maintenance surface that allows players to primarily focus on getting better at the sport instead of mundane upkeep work. Artificial turf owners also pay less than those who own a natural grass surface in the long run because of decreased water usage and fewer maintenance demands.
Enjoy soccer to the DYG by reaching out to Artificial Turf by DYG and taking advantage of our high-quality sports turf options.
We regularly deliver incredible results by using only the best artificial grass products available for our commercial and residential projects. For more information, check out our services here or give us a call today at (0086) 18063110576 to speak with one of our knowledgeable team members.
---
Post time: Jul-02-2022